Father Daughter Dance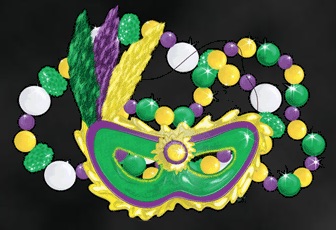 Father/Daughter Dance
Jo Ella Exley Elementary PTA
Cordially invites you to our 6th Annual
Father/Daughter Dance - Mardi Gras Night!
Time: 6:00pm - 8:00pm CST
Location: Exley Elementary Gym
Light dinner, desserts, and dancing!
Tickets: $20 per family - dad and daughter(s)
Payments are being accepted at the door. Cash, Check or Credit Cards.
If student's father is unable to attend, students may bring an adult, male relative or family friend in his place.
This event can not happen without volunteers. Please sign up for a spot and help make this a great event for our kids.
Sponsored by the JEE PTA.