Spirit Night at Rocket Fizz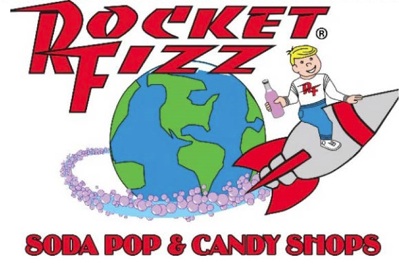 Wednesday, October 22 5pm-8pm
Mention Exley and 15% of yourpurchase will be donated to the school!
Rocket Fizz is a one-stop shop for all of your soda pop and candy cravings - from current to retro!
Thousands of candies!
Hundreds of sodas!
British candy!
Asian candy!
Tin signs and concert posters!
100 flavors of saltwater taffy!
Located in LaCenterra at Cinco Ranch, 23501 Cinco Ranch Boulevard, 281-394-7533